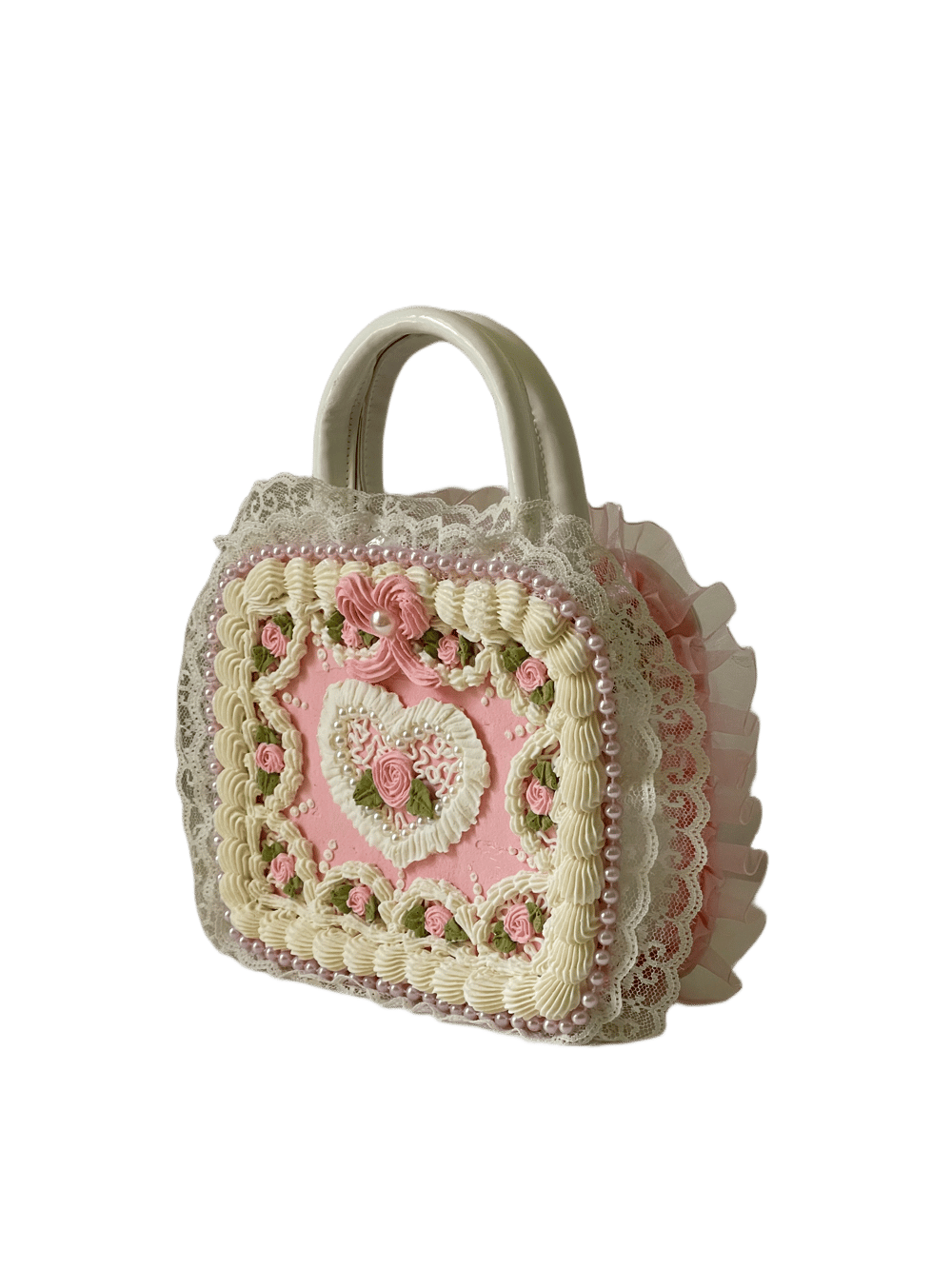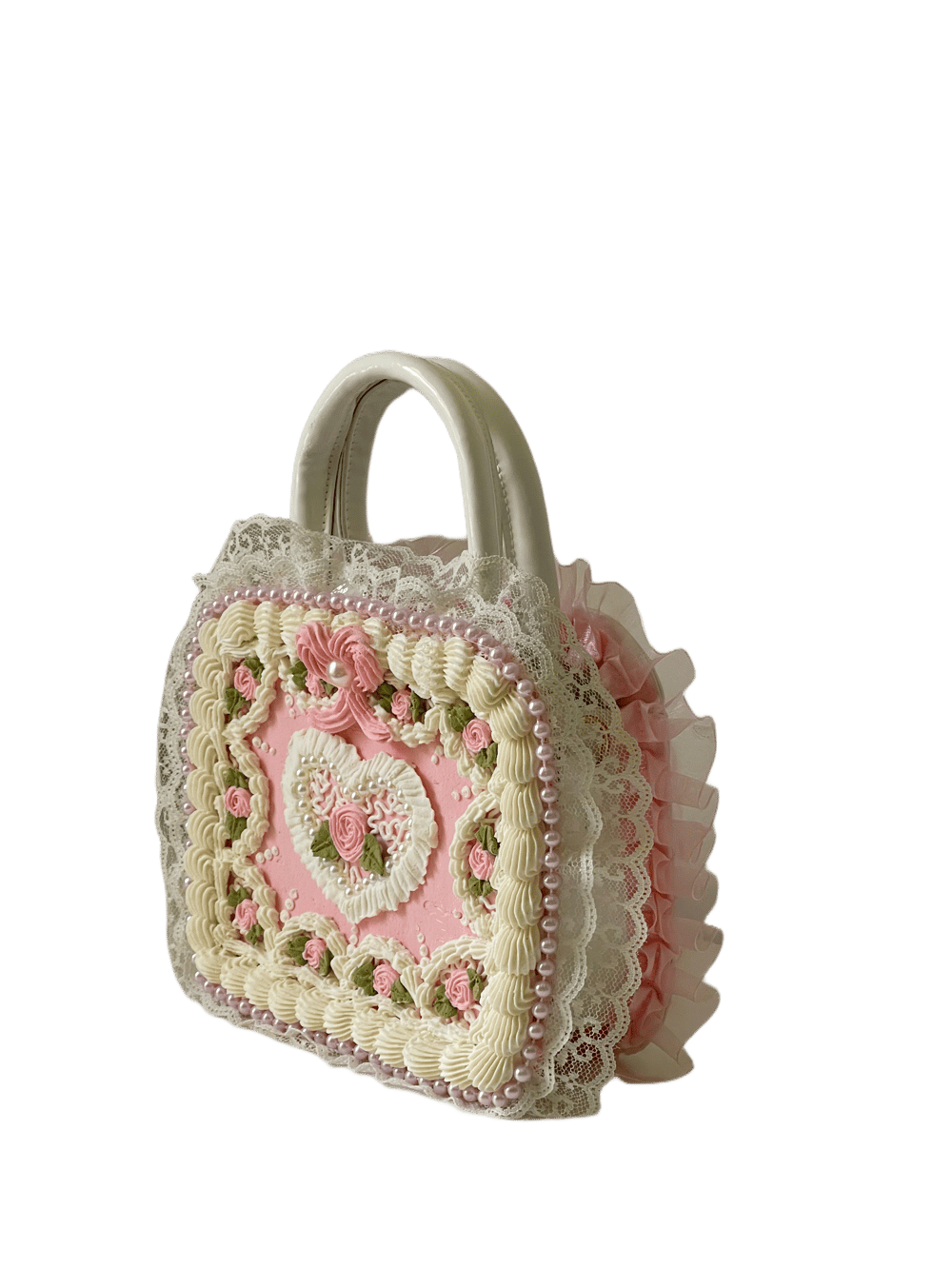 8 x 6.5 inch square purse. Zipper closure, all black interior, and comes with long strap that can be attached at the sides.
Please note that all items are handmade, and so slight variations from product photos may occur.
Please allow four weeks for preorder items to ship.
All items are final sale.